At Focal Medical, we're working to revolutionize how drugs get delivered, using our technology to ensure the therapeutic agent is actively delivered specifically and selectively to the diseased tissue or organ. We want to address real, widely acknowledged medical needs and do so in a way that benefits patients, health systems and our investors.
Our technology is a first-in-class, patented implantable platform that channels and drives drug delivery using iontophoresis — the harnessing of electrical forces to transport drugs. With experience in both pharma and medical devices, our team is uniquely positioned to dramatically improve how drugs are delivered for localized treatment of serious diseases.
Five facts about Focal
Medical
1
Location/ownership: We're privately owned and located in Cary, North Carolina. Institutional investors include Khosla Ventures, Spectrum Financial and Piedmont Capital Partners. Founders and management hold a significant stake.
2
Origins: Our technology was first developed at and licensed from the University of North Carolina at Chapel Hill in conjunction with UNC Lineberger Comprehensive Cancer Center. It grew from a collaboration between the labs of renowned chemical engineer Joseph DeSimone, PhD, and distinguished cancer surgeon and pancreatic cancer researcher Jen Jen Yeh, MD.
3
Funding: Our company has received approximately $20 million in funding, both through grants from the National Institutes of Health and the North Carolina Biotechnology Center, and also backing from institutional investors Khosla Ventures, Spectrum Financial and Piedmont Capital Partners.
4
Intellectual property: We hold several granted patents. The patents for our implantable drug reservoir and electrode cover a broad range of potential applications on a global basis.
5
Pipeline: We plan to initiate our first clinical trial, delivering the FDA approved chemotherapeutic gemcitabine using our iontophoretic delivery platform to treat pancreatic cancer. We are planning further development programs in other solid tumors. In addition, we have an active research program applying our technology to the local delivery of gene therapy.
In observing the challenges of delivering chemotherapy to pancreatic tumors, Professor Joseph DeSimone and his graduate students set out to design a device that could leverage iontophoresis to drive local drug delivery. DeSimone's team partnered with UNC colleague Dr. Jen Jen Yeh and her lab for preclinical studies, focusing their efforts on the delivery of gemcitabine. Dr. Yeh had developed a state of the art patient-derived xenograft model in her efforts to improve pancreatic cancer outcomes. Of the many treatments her lab had tried, only iontophoretic delivery of anti-cancer agents successfully shrank tumors.
The work that began over a decade ago has become Focal Medical, a company dedicated to energy-based innovation in drug delivery technologies. We are excited by the potential to apply these technologies to improve cancer therapy in pancreatic cancer and other solid tumors and in genomic medicine.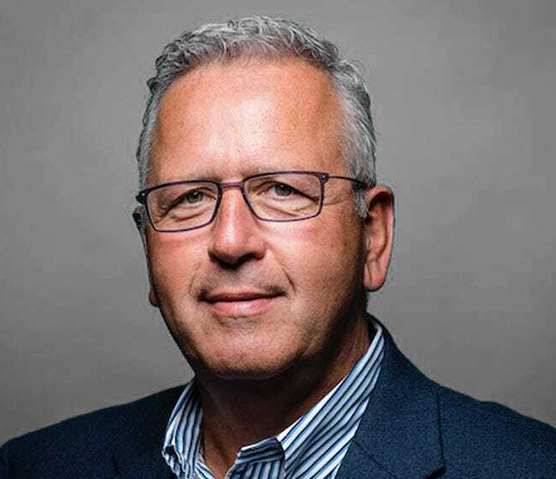 Known for his engineering prowess and entrepreneurial vision, Joe has been honored with the presidential National Medal of Technology and Innovation. He previously served as a professor of chemistry at UNC-Chapel Hill, where he was awarded the NIH Director's Pioneer Award, used in part for the research that led to Focal Medical. Joe is currently the Sanjiv Sam Gambhir Professor of Translational Medicine and Chemical Engineering at Stanford University.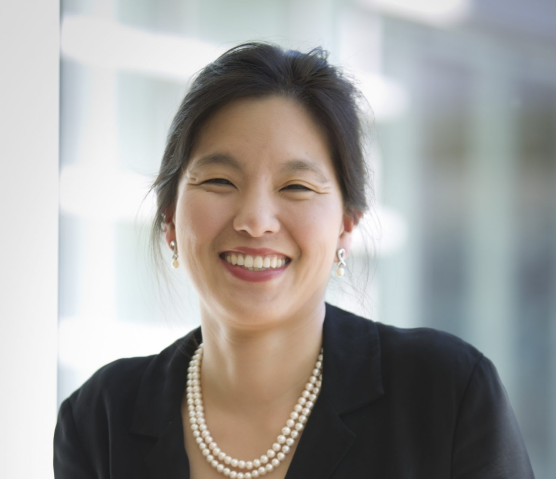 Jen Jen is a surgical oncologist and a professor in the departments of surgery and pharmacology at UNC-Chapel Hill. She also serves as vice chair of research in the Department of Surgery and co-director of clinical research at the UNC Lineberger Comprehensive Cancer Center. Her lab uses genomics to identify novel therapeutics for pancreatic cancer, and she's passionate about translating those findings to the clinic.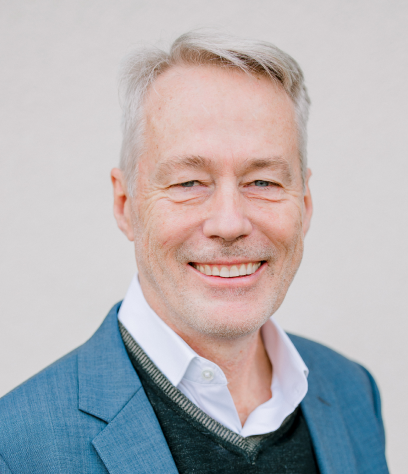 After starting his career in healthcare investment banking, Michael transitioned to leadership roles in the biopharmaceutical field, where he has developed both operational and strategic expertise. He brings more than 20 years of experience in the industry, with a deep understanding of team building, financing and structuring, and drug product development. Before Focal Medical, he served as managing director and chief executive officer of Hexima Limited, a clinical-stage biotech.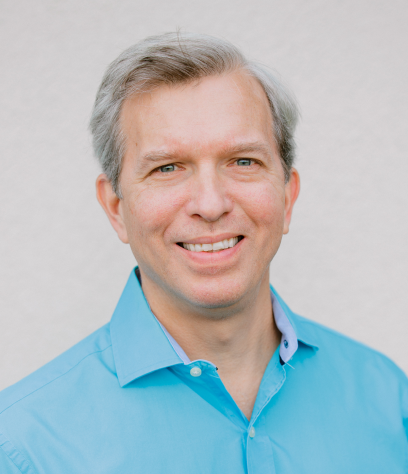 With a background in engineering, Tony has spent more than 20 years developing medical devices, at both startups and larger companies. He's worked for Abbott and Closure Medical, which was acquired by Johnson & Johnson. Before Focal Medical, he cofounded Novocor Medical Systems and served as CEO.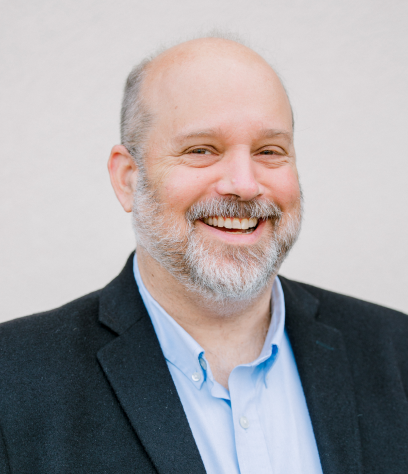 Bill has more than 25 years of experience across all stages of development for medical devices and industrial products, from preclinical studies and clinical trials to regulatory approvals and manufacturing scale-up. After serving as senior director of research and development for Allergan, he started his own consulting firm before joining Focal Medical.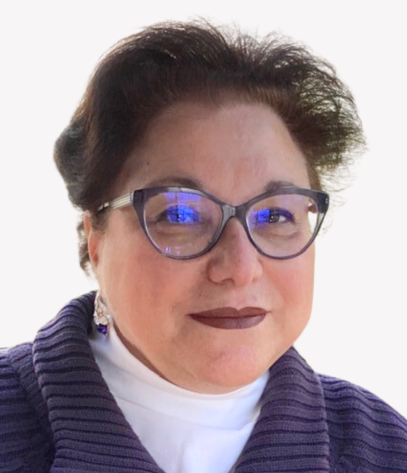 Nancy brings over 20 years of leadership experience in the pharmaceutical industry, driving business objectives, including non-clinical discovery, late-stage clinical development, registration, and approval of a range of important pharmaceutical products. Nancy holds a PhD from West Virginia University School of Medicine. Nancy leads Focal Medical's clinical trials planning and operations.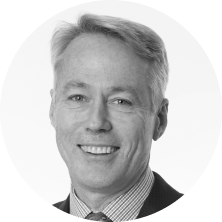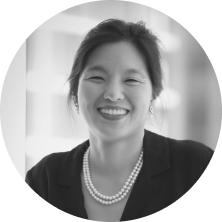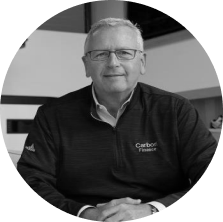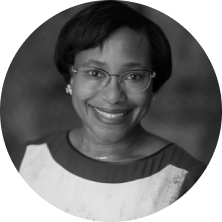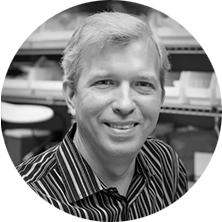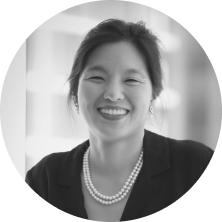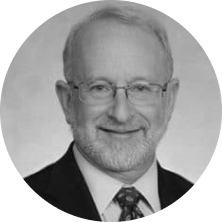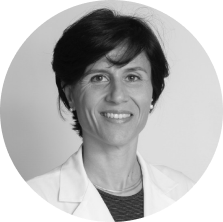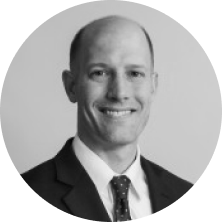 Focal Medical, Inc.
111 James Jackson Ave. Suite 131
Cary, NC 27513