Innovation in
Drug Delivery
Using Energy Based Systems
At Focal Medical, we're applying our sophisticated technology platforms to revolutionize the way drugs are delivered to improve patient healthcare outcomes. Our goal is to reduce side effects, maximize the potency of drug therapy and yield better outcomes for patients.


  intro
Solving the drug delivery problem
Effective drug delivery is important:
All too often, drugs, when delivered systemically, have deleterious effects on the whole body.

Equally, in cases where a single organ is the target of treatment, drug delivery through the whole system may result in only limited exposure of the target organ to the therapeutic agent.
To address these shortcomings, we channel precisely targeted electrical fields for the active, localized and targeted delivery of drugs to their intended target.
Utilizing our approach, we believe drug therapy can deliver better health outcomes, minimizing side effects while improving safety and efficacy. 
We designed our patented, innovative technology solution to actively deliver therapeutic agents over a range of drug molecule sizes, both charged and neutral, directly to the target cells.

  technology
New hope for pancreatic

cancer therapy
Our first program pursues one of cancer's most significant unmet medical need — locally advanced pancreatic adenocarcinoma that's unremovable at diagnosis. We expect to initiate our first clinical trial in 2023. Our confidence in this program is based on strong preclinical results from studies conducted at University of North Carolina – Chapel Hill and the significant unmet medical need which pancreatic patients face.

Benefits
Advantages of our precisely targeted drug delivery approach
By deploying an electric field at the delivery site, we actively deliver drugs precisely and specifically to the target cells.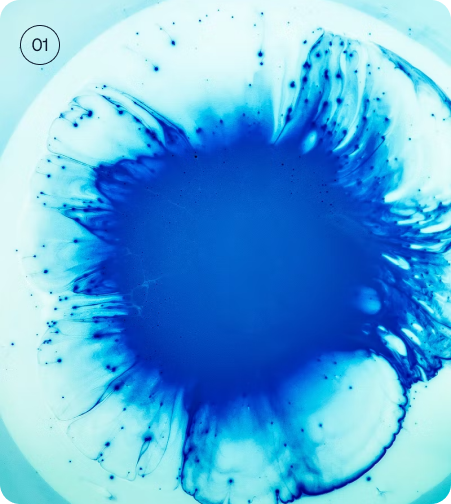 Our targeted mode of drug delivery utilizes non-blood pathways to actively and precisely drive drug through tissue and into cells thus enhancing drug concentration and viability at its target.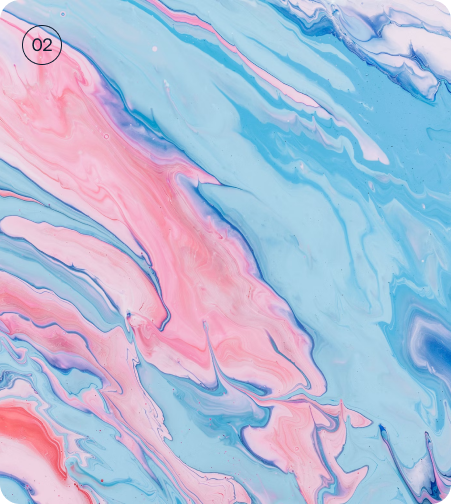 When treatment is not required across the body, systemic therapy can cause unwanted toxicity and off target effects. Our precision delivery avoids these unwanted effects.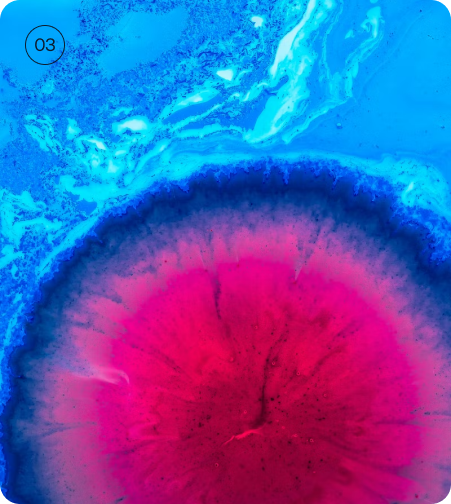 Because of the ways they are delivered, drugs often can't overcome barriers and resistance created by disease. The electrical current from our device actively moves drugs through these obstacles and directly into target cells.

  meet the team
Experienced leadership in product development
Our veteran team bridges the gap between biotechnology and medical device manufacturing, with experience in both startups and established companies. Our technology emerged from the labs of a distinguished surgical oncologist and a renowned chemical engineer and entrepreneur at the University of North Carolina. In addition to Series A funding, we have secured several grants from the National Institutes of Health.

  news & updates

Focal Medical, Inc.
111 James Jackson Ave. Suite 131
Cary, NC 27513