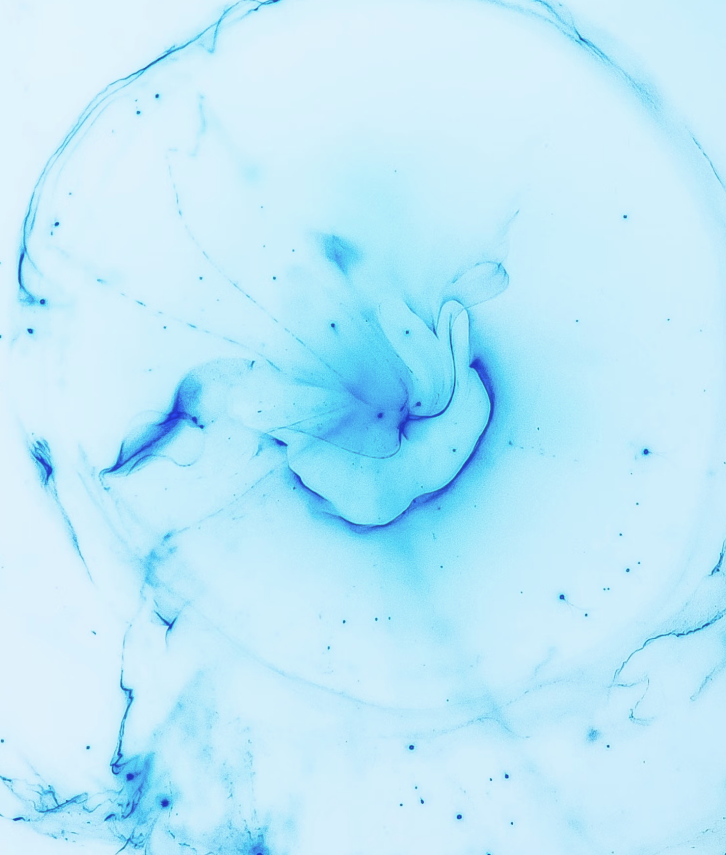 PRESS RELEASE: Advanced Chemotherapy Technologies, Inc. Announces Issuance of US Patent for an Interventional Drug Delivery System
Raleigh, NC, June 30th, 2020 – Advanced Chemotherapy Technologies, Inc. (www.advancedchemotech.com), a combination drug-device company focused on developing iontophoresis drug delivery devices, today announced that the United States Patent and Trademark Office (USPTO) has issued US Patent 10,695,562 B2. Embodiments of the present invention relate to an interventional drug delivery system, and more particularly, to a system for facilitating delivery of various cargos, such as, for example, therapeutic agents, to target sites of internal body tissue in vivo, and methods associated therewith, wherein the system implements an electric field to drive cargo through tissue as in iontophoretic approaches. The patent focuses on a delivery system for local drug delivery to a target site of internal body tissue is provided. The delivery system comprises a source electrode adapted to be positioned proximate to a target site of internal body tissue. A counter electrode is in electrical communication with the source electrode, and is configured to cooperate with the source electrode to form a localized electric field proximate to the target site. A reservoir is configured to be disposed such that the reservoir is capable of interacting with the localized electric field. The reservoir is configured to carry a cargo capable of being delivered to the target site when exposed to the localized electric field. Associated methods are also provided.
"We are confident that ACT's growing patent estate, combined with its exclusive rights to the use of implantable iontophoresis drug delivery technologies for hard to read diseases like pancreatic cancer, will provide our products with long-term market exclusivity," said Tony Voiers President and CEO of ACT.
Every day, an estimated 150 Americans will be diagnosed with pancreatic cancer, and about 120 people will die from the disease.  One of the major challenges of pancreatic cancer that contributes to its poor survival rates is the development of resistance to standard chemotherapy. Heterogeneity of the tumor, the dense fibroblastic stroma, and the aggressive biology of the tumor all contribute to chemoresistance. Furthermore, as the aggressive tumor grows into adjacent tissues, it can invade the liver or the stomach, and more often invades local vasculature, rendering the tumor inoperable. As surgical resection is currently the gold standard for treatment, a locally advanced tumor that is non-resectable leaves patients in a state where only palliative care may be offered. ACT is developing a technology that will convert patients with locally advanced non-resectable disease into candidates for surgical resection, by shrinking the tumor away from these vital structures, improving quality of life and extending survival.
The original iontophoresis technology was developed at the UNC School of Medicine by collaborating scientists Joseph DeSimone, Ph.D., then M.D./Ph.D. student James Byrne and Jen Jen Yeh, M.D. DeSimone is a chancellor's eminent professor of chemistry at UNC and the William R. Kenan Jr. Distinguished Professor of Chemical Engineering at N.C. State University and of Chemistry at UNC. DeSimone is also co-founder and CEO of Carbon3D. Byrne is now a Clinical Fellow in Radiation Oncology at Massachusetts General Hospital. Yeh is Professor and Vice Chair of Research, Surgery-Oncology and Pharmacology at UNC-Chapel Hill's Lineberger Comprehensive Cancer Center. ACT holds exclusive rights to the patented technology.
About ACT
ACT is a biotechnology company developing implantable devices to infuse chemotherapy drugs directly into affected organs, targeting difficult-to-reach tumors while largely sparing surrounding tissues, organs and blood vessels. Our first device, about the size of a quarter, will be implanted in the pancreas with electrical leads running to the abdomen.  The device uses a process called iontophoresis that drives the  chemotherapy into the tumor using electrical currents that pass through the drug solution into the tissue. The desmoplastic stroma that is a barrier to systemic chemotherapy because of poor diffusion from the blood vessels can now be opened through a process known as reversible electroporation, permitting the chemotherapy to pass into the tumor. This approach for more precise drug delivery is designed to shrink tumors enough for surgeons to remove them.While not always curative, that improvement could extend those patients' life expectancy.  ACT is headquartered in Raleigh, NC. For more information about ACT, visit www.advancedchemotech.com or email [email protected].
SOURCE: Advanced Chemotherapy Technologies, Inc.
Released June 30, 2020